Have you been alone in a farm province for the whole month!
I never have the time to explore what's in my cellular but sitting on the balcony with the hermit feeling of mountains and terrains vast rice fields...



The Romanticism Abstractions and Impressionism of thumbs and cellphone cut and paste is about to be a born habit in the middle of jungle vacation meditation...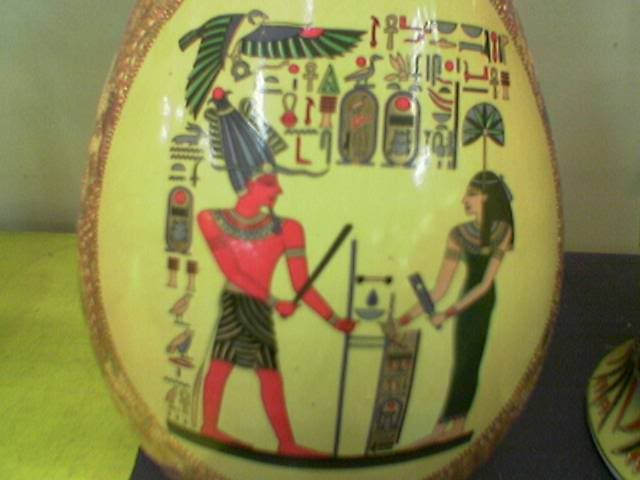 The yeown of vacation ...about to sleep ... with the music of crickets in the night...stars in heaven was my television show...



See you in Xanadu someday!!!

CROWNED ROYAL